Suzhou Jiujon Optics Co., Ltd. is a leading high-tech enterprise in the field of optics. The company was founded in 2011 and has come a long way since then, with a rich history of development and innovation. Jiujon Optics is famous for producing a wide range of optical components and assemblies, which are widely used in various fields such as biological and medical analysis instruments, digital products, surveying and mapping instruments, national defense and laser systems.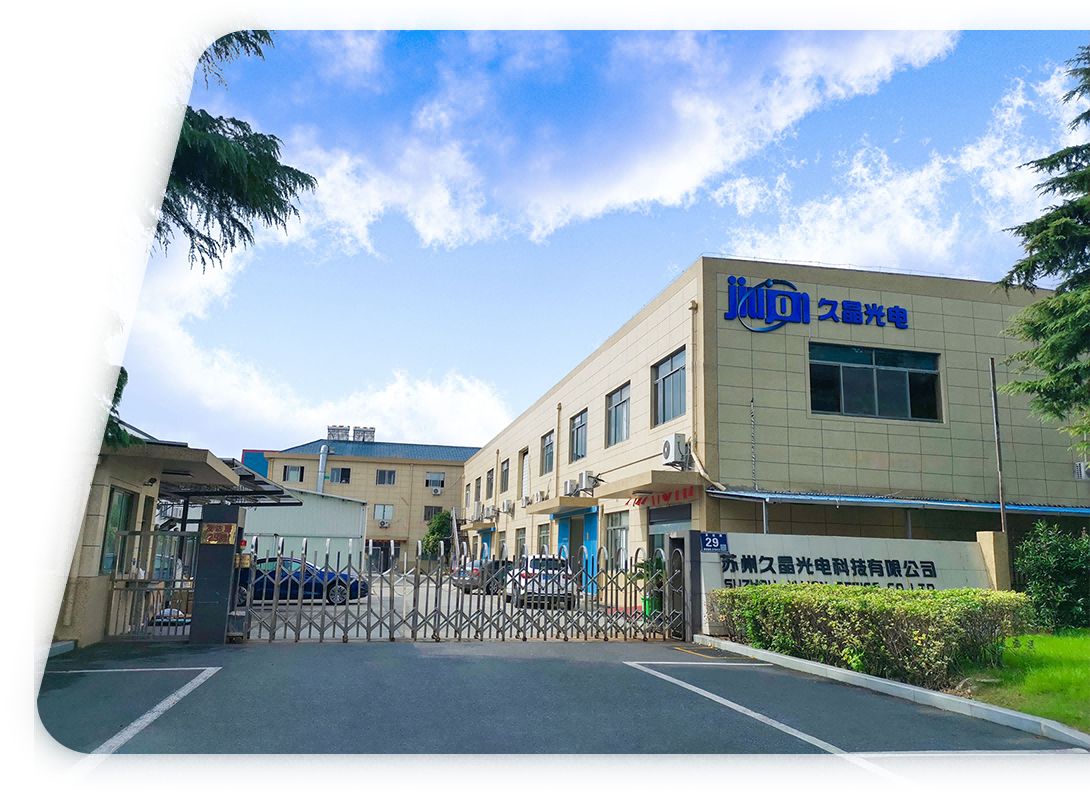 The history of the company has a series of milestones that have defined the growth and development of the company from the beginning. In the early days of the company's establishment, it mainly organized the production of flat parts, followed by the production of optical filters and reticles, and the construction of spherical lenses, prisms and assembly lines. Significant progress has been made in these stages, laying the foundation for the future development of the company.
● In 2016, Jiujon Optics was identified as a high-tech enterprise, which is a recognition of Jiujon Optics' commitment to optical research and development, production and sales. This certification inspires the company's desire to further push the boundaries and innovate breakthrough products.
● In 2018, the company began to focus on research and development in the field of laser optics. This move provides a new direction for the company's development, enabling it to meet the requirements of an ever-evolving industry.
● In 2019, Jiujon optics set up the optical classic polishing lines, allowing the company to polish glass without excessive pressure or vibration. This greatly contributes to maintaining high quality and precision when producing optics. 
● Most recently, in 2021, the company introduced laser cutting machines to its production line, further enhancing its ability to produce high-quality, precision and complex optical components.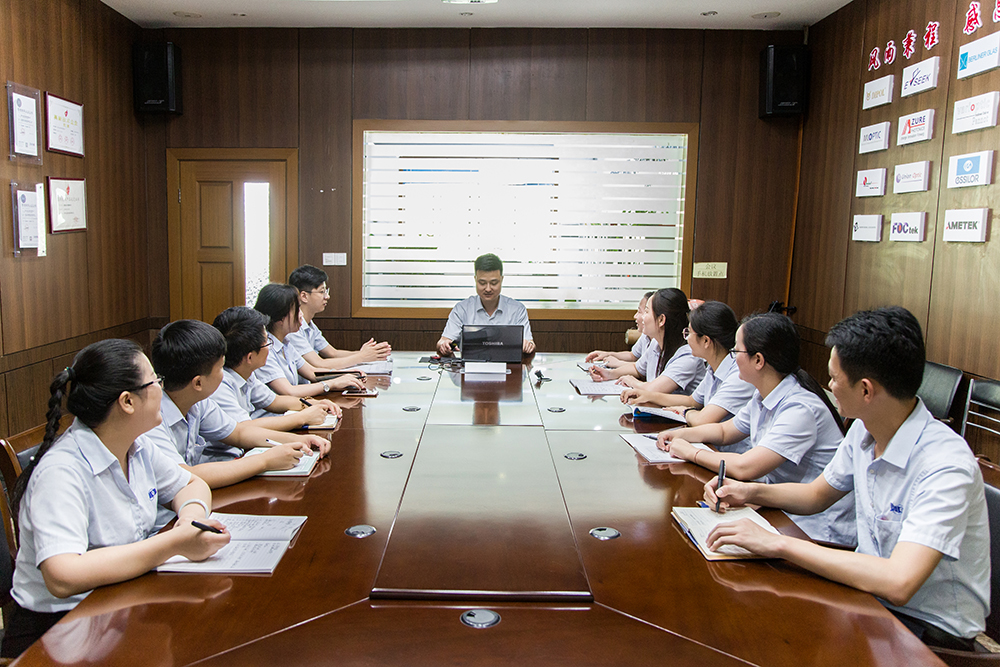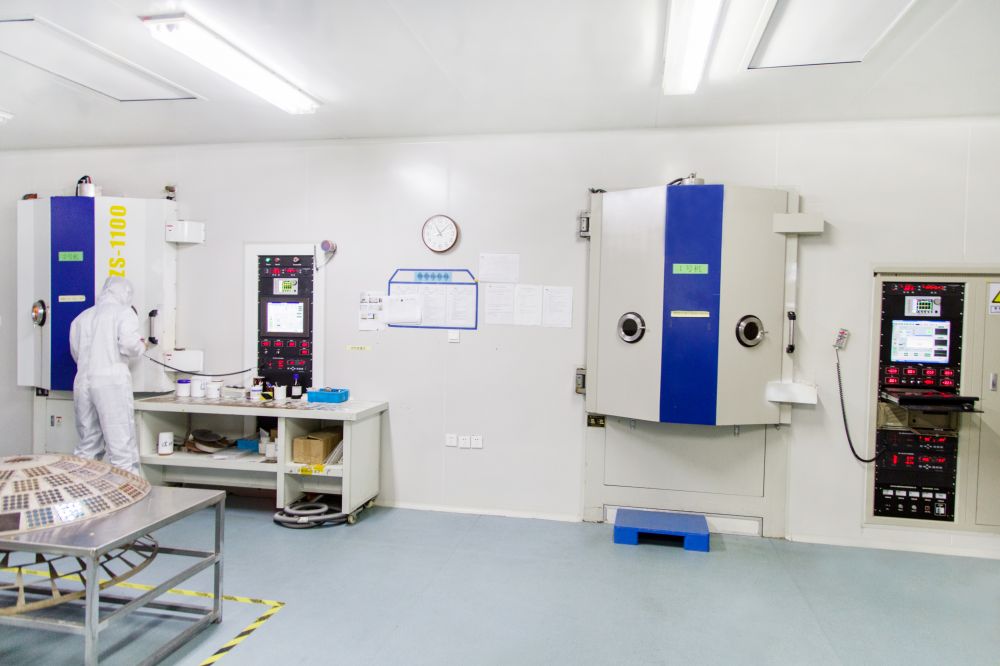 At the heart of Jiujon Optics' success is their culture, which is based on mutual progress and improvement. Their philosophy of integrity, innovation, efficiency, and mutual benefit defines their core values ​​and guides their actions to provide clients with the highest quality service they deserve. The company's vision is to explore the infinite possibilities of optics, provide cutting-edge solutions for the rapidly changing industry, achieve customer success, and create the value of Jiujon. The company's value, vision and mission resonate with customers, making it the partner of choice for the optics industry.
Jiujon Optics has achieved remarkable growth and development in just ten years since its establishment. Their focus on innovation, quality and customer satisfaction has been the key to their success, and they continue to push the boundaries of optical R&D to create new possibilities and contribute to the continued growth of the industry. As a high-tech enterprise, the company will transform the future of optics with its unparalleled expertise, innovation and commitment to excellence.