As a comprehensive exhibition of the optoelectronic industry with considerable scale and influence, the 24th China International Optoelectronic Expo will be held at the Shenzhen International Convention and Exhibition Center from 6th to 8th September, 2023. During the same period, it will cover seven exhibition areas including information communication, optics, laser, infrared, ultraviolet, sensor, innovation, and display, displaying cutting-edge optoelectronic innovation technologies and comprehensive solutions in the field of optoelectronics and applications. The purpose of the exhibition is to grasp the latest industry trends, predict market development trends, and promote business negotiations and cooperation between enterprises and the upstream and downstream of the optoelectronic industry.                                                                                  
Distribution of Exhibition Halls:
Exhibition Time:   6th -8th September,2023
Exhibition Venue:  Shenzhen International Exhibition Center (Baoan New Hall)
Booth Number:   5C61
Exhibition Overview
Jiujon Optics will display a variety of optical devices at this optical expo to meet the needs and requirements of different customers in different usage scenarios.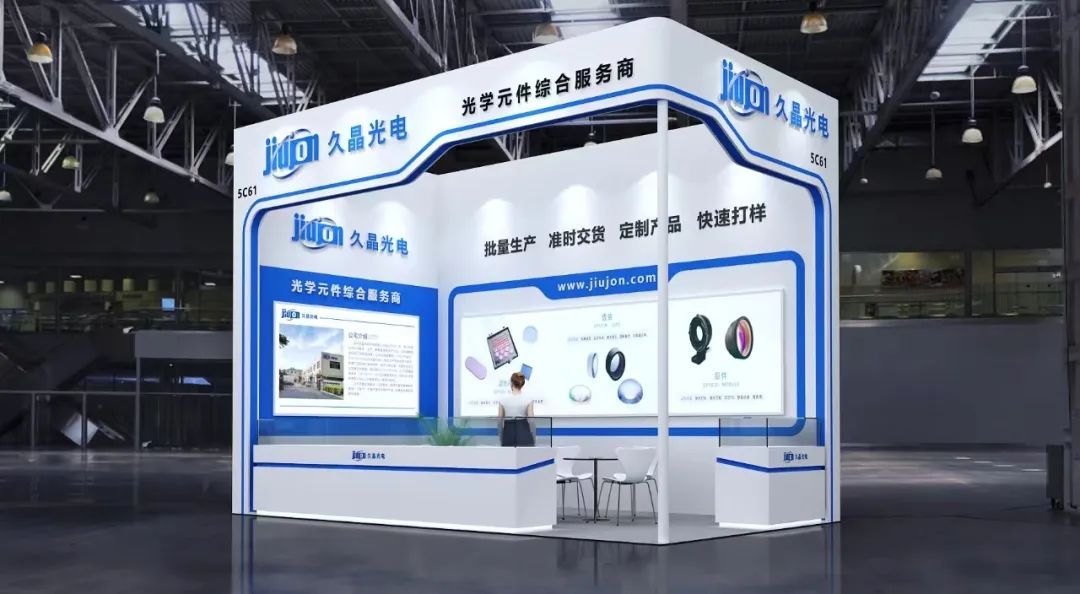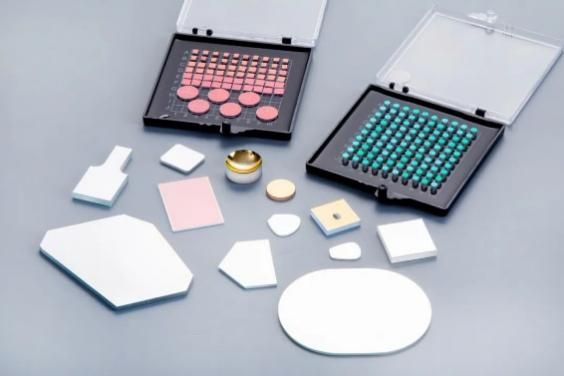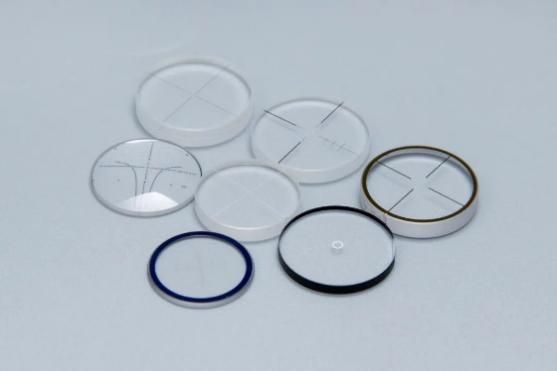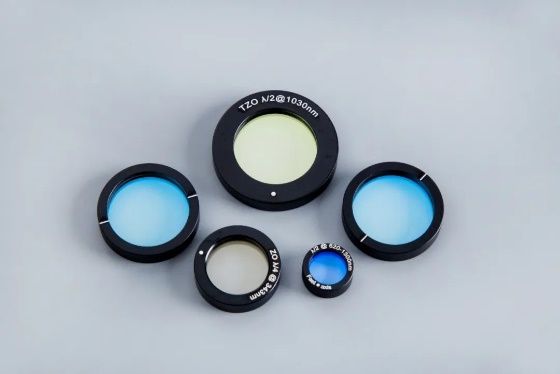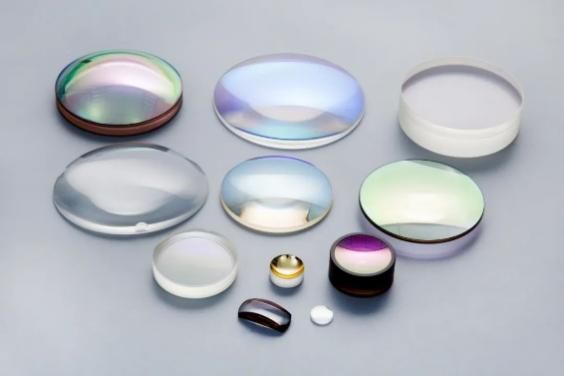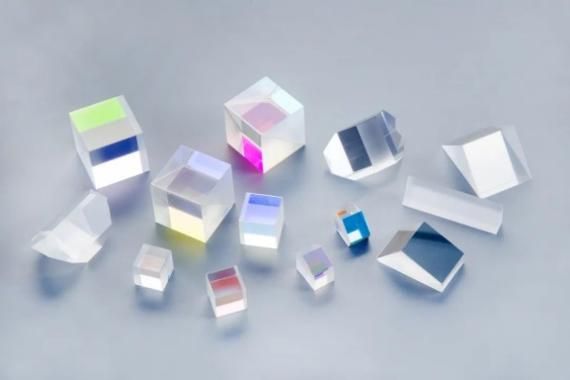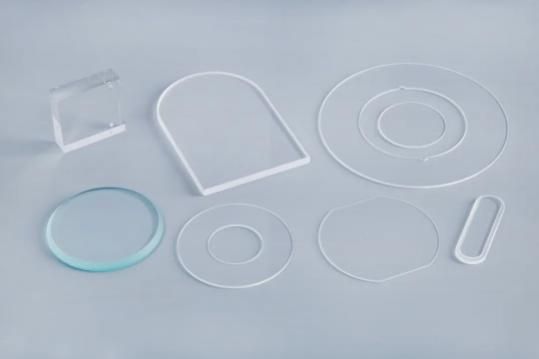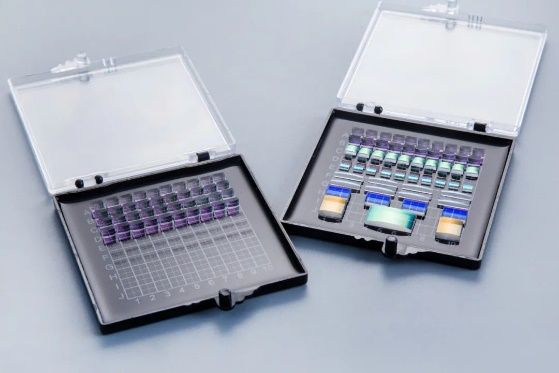 Company Introduction
Suzhou Jiujon Optics Co., Ltd., was founded in 2011. It is a high-tech enterprise focusing on the research, development, production and sales of optics. The company has advanced production and inspection equipments (Optorun coating machine, Zygo interferometer, Hitachi uh4150 spectrophotometer, etc.); Jiujon Optics is specializing in the production of various optical components which are  widely used in various industries such as biological, medical analysis instruments, digital products, surveying and mapping instruments and so on.  Our company introduced German VDA6.3 process auditing into manufacturing in 2018, and was certificated in IATF16949:2016 Quality Management System, ISO14001: 2015 Environmental Management system.
Our company competes in the spirit of sincerity to win the trust, continuous improvement final details. provides customers with excellent products, fast delivery and quality service.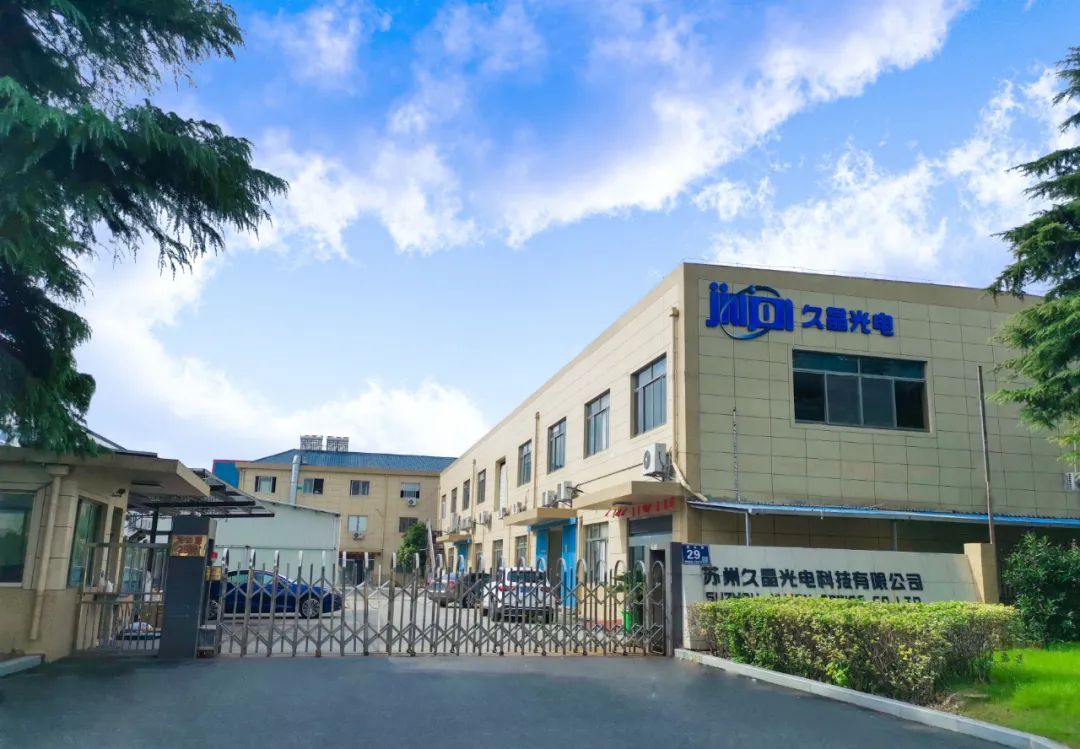 6th -8th September
Shenzhen International Exhibition Cente
---
Post time: Aug-31-2023